We Bring Your Ideas to the Market
Custom
Formulations
A complete production line for individual customer in accordance with their specific product requirements, from R&D, production to packaging etc.
Quality
Assurance
Equipped with the Good Manufacturing Practices (GMP) professional certification and production standards to fulfill the international standards.
Consulting
and Advisory
Comprehensive professional consultation and strongest support for brand building and marketing planning.
Concept To Finished Product
We turn your ideas that are tailored to your requirements and shape them from concept to a custom skin care product.
Step. 1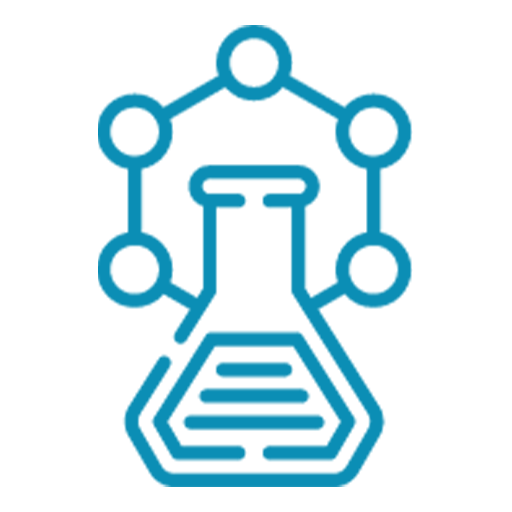 Step. 2
Step. 3
Step. 4
Step. 5
Step. 6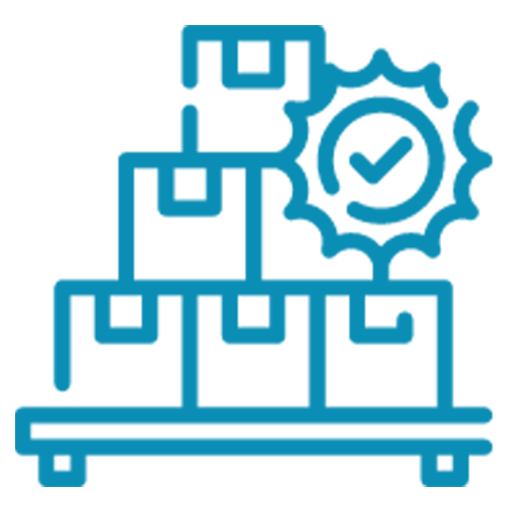 Step. 7